OUR SERVICE
WHAT WE OFFER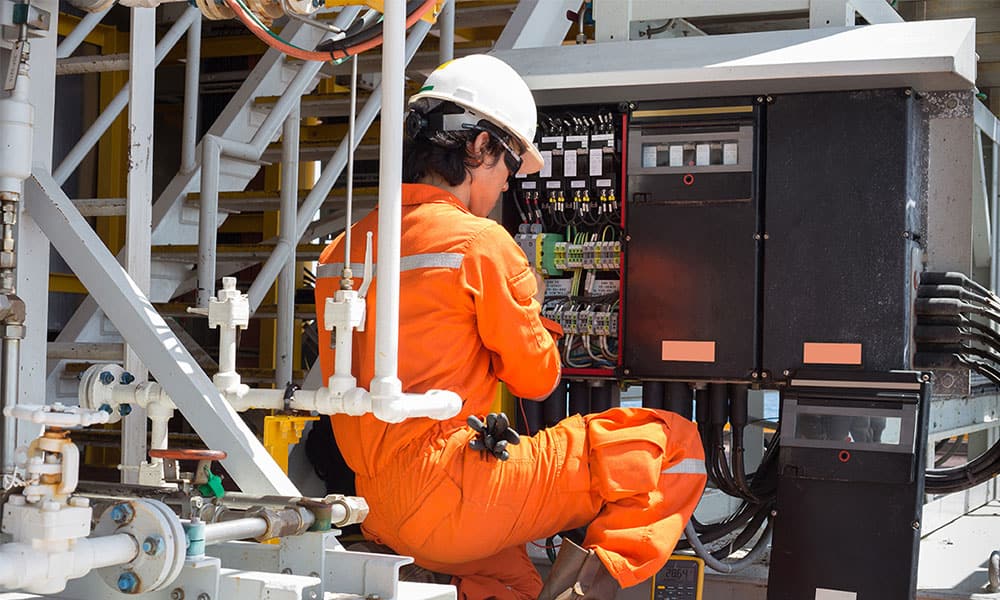 COMMERCIAL
Our licensed and experienced technicians and commercial electrician can handle all types of electrical issues. No electrical project is too big or too small for us!
Circuit Breaker Repairs and Installation
Restaurant Electrical and Lighting Installation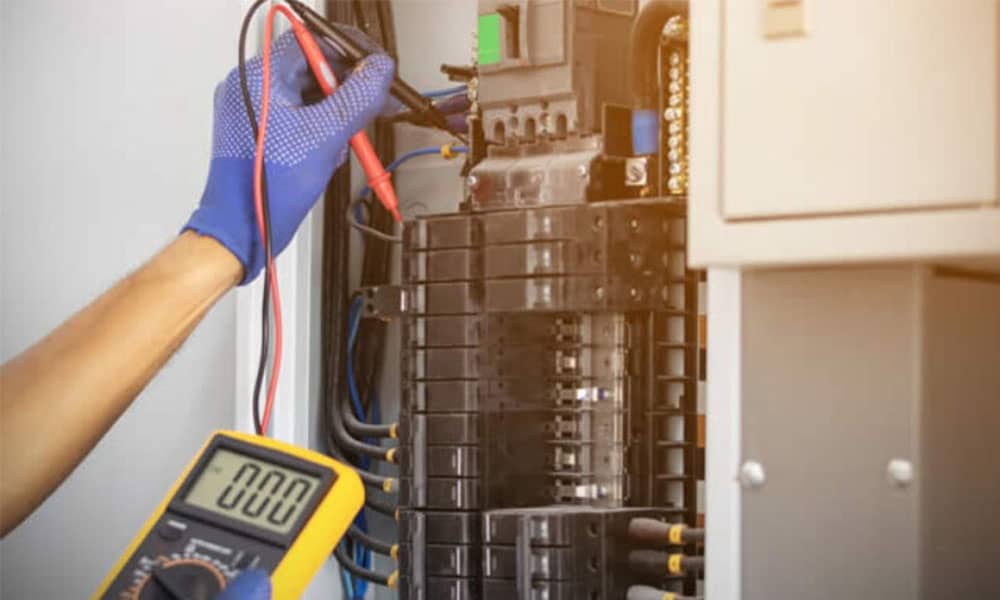 RESIDENTIAL
Residential electirician that you can trust, the safety of your family is in good hands and know the job was done correctly.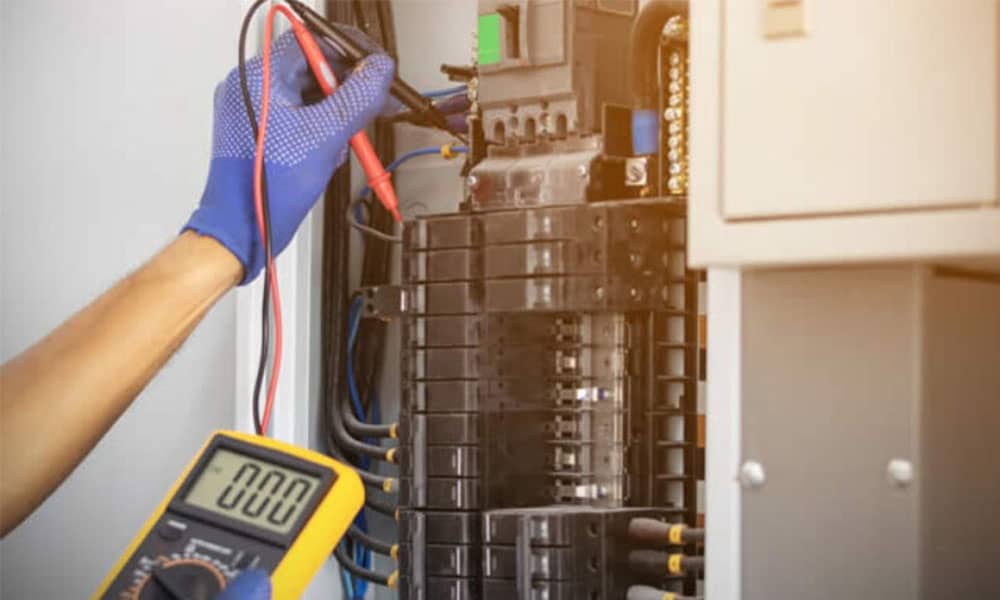 Are you looking for a professional and reputable electrical company because you want to improve the condition of the wiring system of your property? Perhaps you need the BEST local electrician to provide you with exceptional electrical panel installation. Either way, RM Electrical Contractor Corp is the ONLY electrical and EV installation company in Madison County and St Clair County IL that you should choose for the best local electrician and storm damage repair company in town! For almost 15 years in the electrical industry, we always like all our customers to be well-informed about state-of-the-art electrical panel installation, EV installation, and other electrical services so they know the kind of exemplary service that we execute for them. From executing our electrical repair service to fixing wirings and storm damage repairs in your residential or commercial property, we assure you that our services as the best local electrician are all executed in an efficient, effective, and timely manner. If you need the best EV installation company and storm damage repair company in Madison County IL and St Clair County, just call on your best local electrician– RM Electrical Contractor Corp!
Best EV Charging Solutions for your business
As the best local electrician in town, we strive to make EV installation simple; we can handle the whole process or maybe just a part of it. No matter what you require, RM Electrical Contractor Corp can provide above and beyond EV installation service that is safe, smooth, and completely reliable. With being one of the most trusted EV installation companies and local electrician in Madison County IL and St Clair County IL, you are guaranteed an installation that takes all the proper precautions from our accredited engineers. Moreso, we are highly organized and efficient when we carry out our EV installations. We don't waste time and we guarantee the standard of quality that will leave you with ready-to-use EV charging points.
Residential Electrical Service
Whether you need a residential electrician to help you with your electrical panel installation or storm damage repair in St Clair County IL and the nearby areas, we will definitely help you out! As we execute our electrical services, we do so with exceptional care for detail and a strong focus on the safety of our electricians, your family, and your property.
Commercial Electrical Service
Skilled commercial electricians are a necessity for any and all kinds of businesses. Various commercial electrical projects require a far greater experience than a typical home electrical repair job. The quality of the electrical installation services, of course, has a direct effect not only on the aesthetic appeal but also on the overall functionality of your business or commercial facility, which then can affect your profits! With the help of RM Electrical Contractor Corp, you can have
a well-working wiring system in your office. Our highly trained, well-equipped, and exceptionally skilled electricians never make any compromises with the quality of work being provided. Along with outstanding electrical repair and installations, we will guide you along the way with the kind of electrical process we'll do for your property by carefully assessing the kind of installation suitable for your property so you definitely won't have to worry about the outcome. Do you need an expert to upgrade your electrical panels? No need to worry! We'll do whatever it takes to give you peace of mind. We will do your electrical repairs and upgrades in the SAFEST and most professional way possible. We make sure that our customers are satisfied with the service that they have received! We do not compromise and use only the best materials and tools that are fit for the job!